Auction Services in Brown County, TX
Auctions are the best way to liquidate your merchandise quickly and effortlessly. We make the process as simple as possible.
On-Site Auctions. We host on-site auctions that are quick and lucrative. On-site auctions save you the cost and hassle of transporting items to and from the estate, and brings serious bidders right to your location. Our team will work with you to determine the best time to host the auction and can take care of marketing to attract serious bidders for the items up for sale.
Estate Liquidations. Many heirs want to liquidate merchandise and property as quickly as possible, and we can help you do exactly that. Auctions will help you clear the property of its entire inventory as quickly as possible
Farm, Ranch and Equipment.We take pride in hosting equipment Auctions that are lucrative for sellers and accommodating to buyers. We have the experience and equipment to accommodate your Farm, Ranch, Equipment, Retirement, or Business Liquidation needs.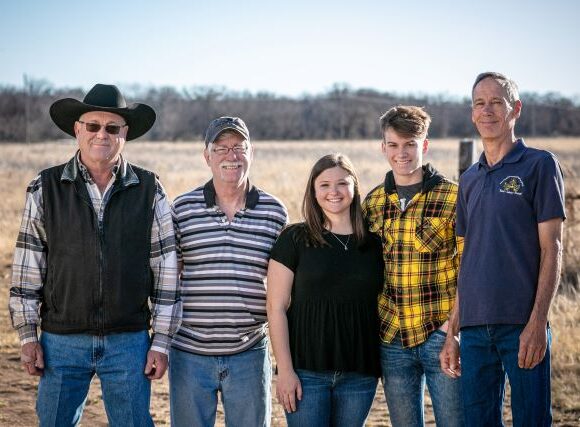 Storey & Associates Auctioneers has been a trusted name in property auctions and estate liquidations for more than 60 years.
Call us today at 325-646-5712 for more information about our services or to inquire about upcoming auctions.